Your home should be a safe place for you and your family. As a Las Vegas homeowner, you tend to the yard, check for leaks under sinks, and handle the honey-do list, but when is it time to hire a contractor for a larger project? Take time to observe what's happening on the outside of your home as much as you do the inside and look for these signs that it's time to replace the asphalt shingle roof.
Inspecting Roof Shingles
Even if you didn't buy a new build home, you can still make an educated guess as to how old the roof is. How old is the home? What does the inspection report say regarding the roof? Did the seller disclose the roof was replaced? An asphalt shingle roof should last 20-30 years but if your neighbors are replacing theirs sooner or you're seeing or experiencing issues, it's worth it to have a roof inspection done. Maybe it needs some repair or maybe it needs to be replaced. Either way, the Weatherguard Construction team can help you make a decision that keeps your family safe.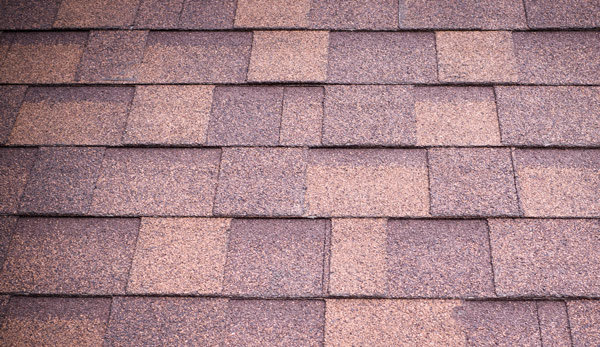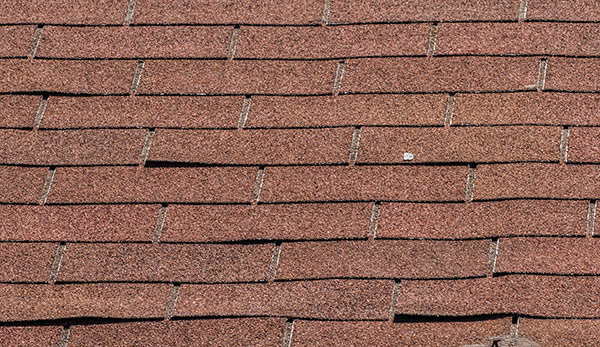 Signs that It's Time to Replace Asphalt Shingle Roof
One of the most common problems with asphalt shingles is granulation loss. With granulation loss, the asphalt in the shingle becomes exposed which causes it to curl or raise and with a good wind storm you can expect the loss of shingles. A home doesn't need to be leaking when it rains in order to need the roof replaced but if you've got water stains on the ceiling, that's a sign you need to call a professional. If the stains change size or shape when it rains, there's likely an active leak that can lead to damages in the insulation, drywall, and even the ceiling caving in. The cause is likely a hole in the roof. Go to the attic; if you can see sunlight, you've got a roof issue that needs attention. Critters can make their way into your home, causing even more damage. Not only can rain get in and cause damage, dirt and pollen aggravate allergies, asthma, as well as encourage dangerous mold growth.
Before it starts raining in the living room, conduct an exterior inspection. From the ground, check for loose, curled, or missing shingles, especially after rain and dust storms. If your home has gutters, check for shingle granules as this is an indication that it's time to replace asphalt shingle. While less likely in our desert climate, if you observe moss or other green growth on the roof, that's is an indication that water is getting in, likely causing damage to not only the roof but also to the structure of your home.
Most homeowners don't understand the importance of examining the exterior of their home. Which should be done every 3 to 6 months. When it comes to keeping your family safe at home, we encourage you to observe your home from the inside to the outside for signs that it's time to replace asphalt shingle.
Call Weatherguard Construction for a Roof Inspection today!